DOOM - Fight Like Hell
#FightLikeHell

______________________________________________________
As a big DOOM fan, I had to design something when I heard a new game was going to be released in 2016.
Spent a lot of time (Maybe too much) on the Bethesda's baby, and this is the reason the poster is released almost one month later.
Anyway, I hope you'll enjoy this project as much as I enjoyed spending time on it !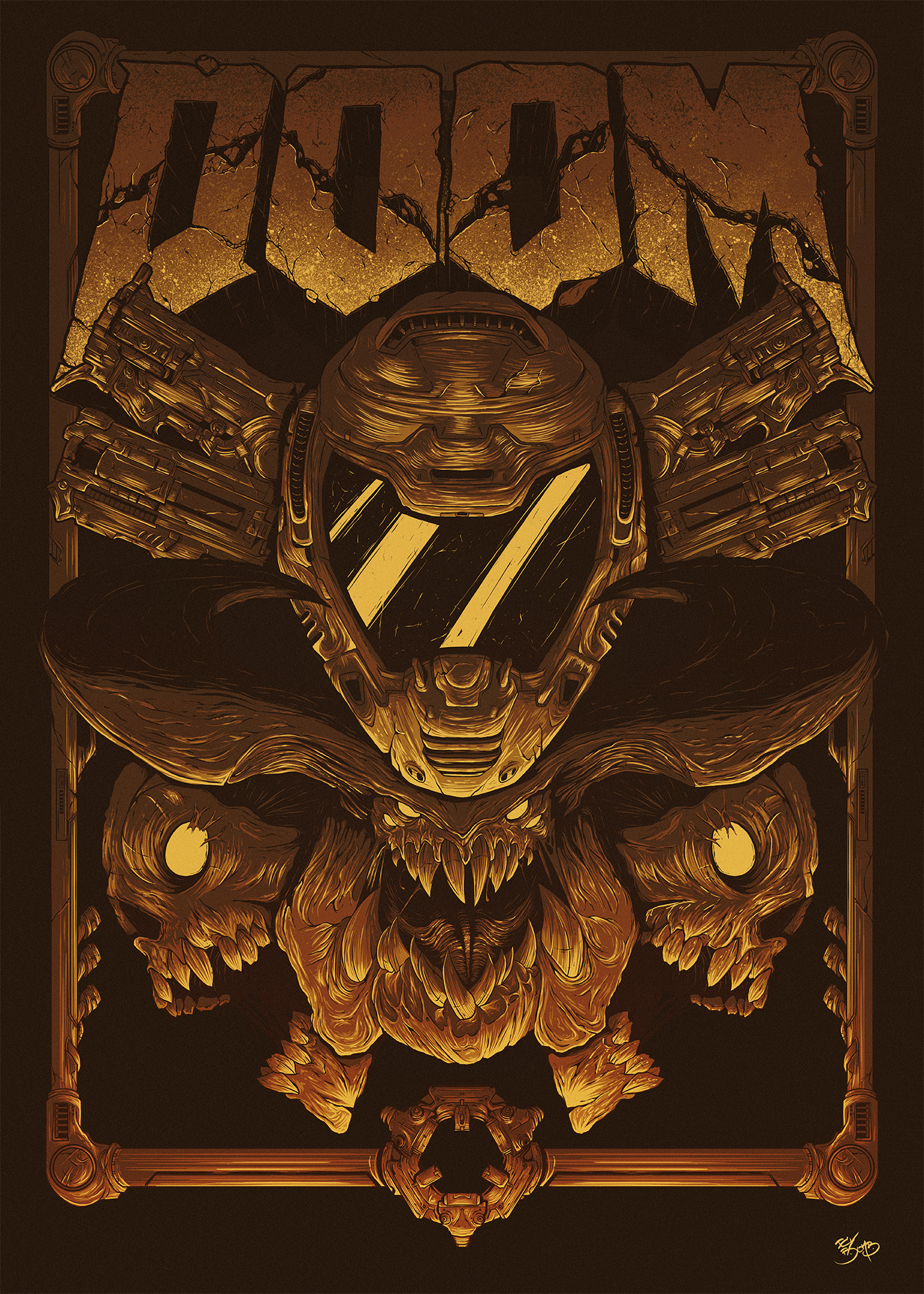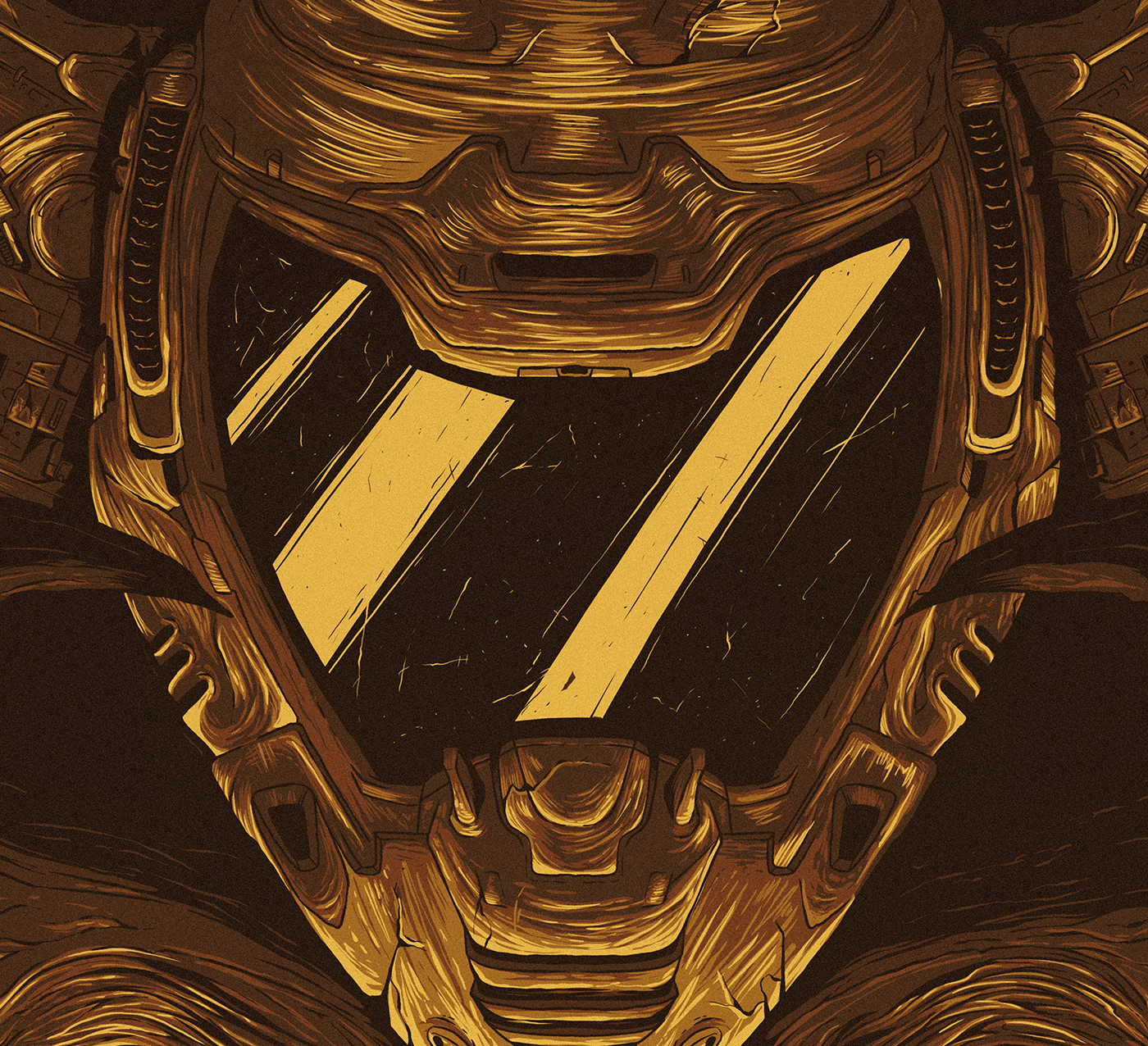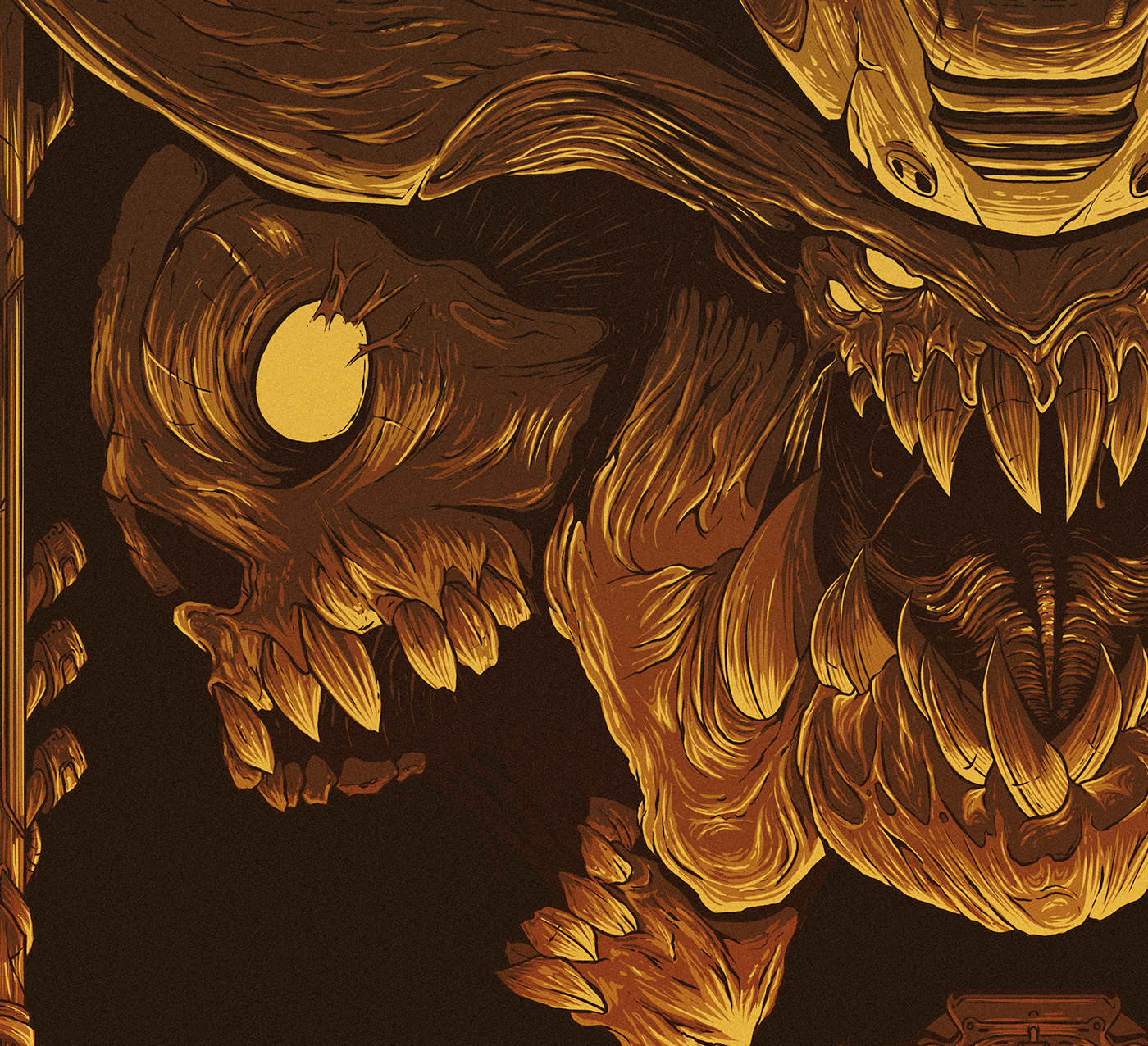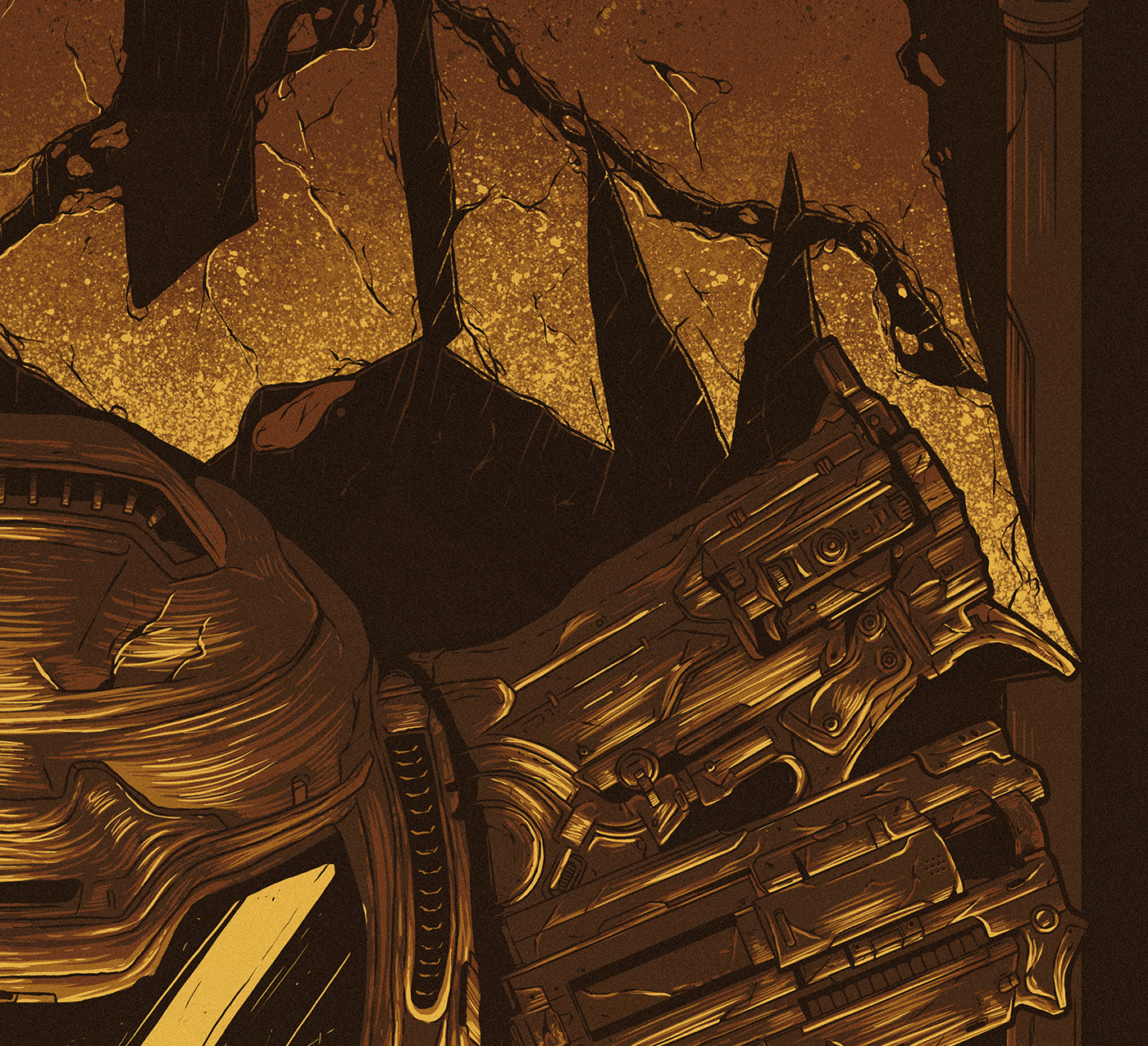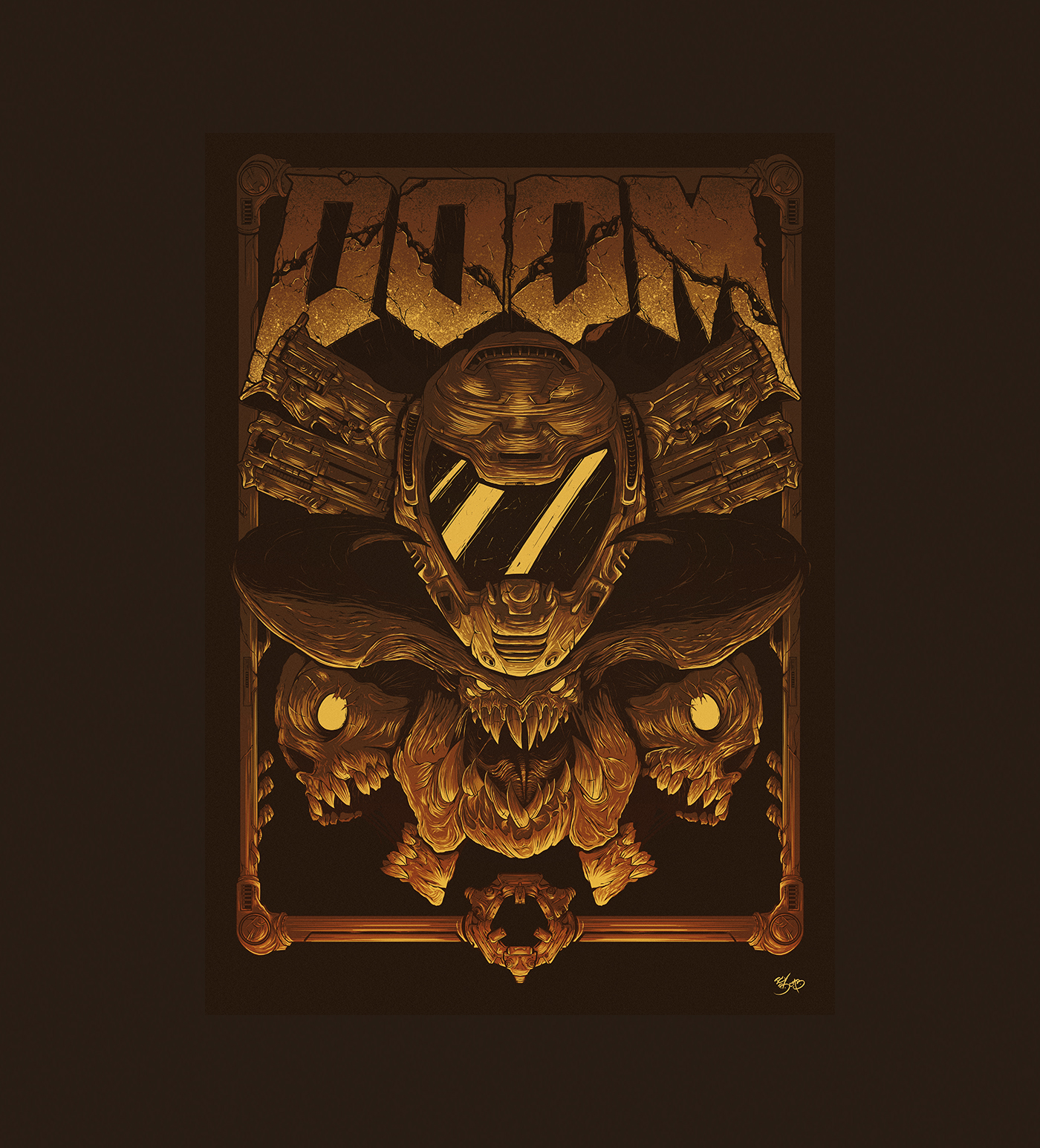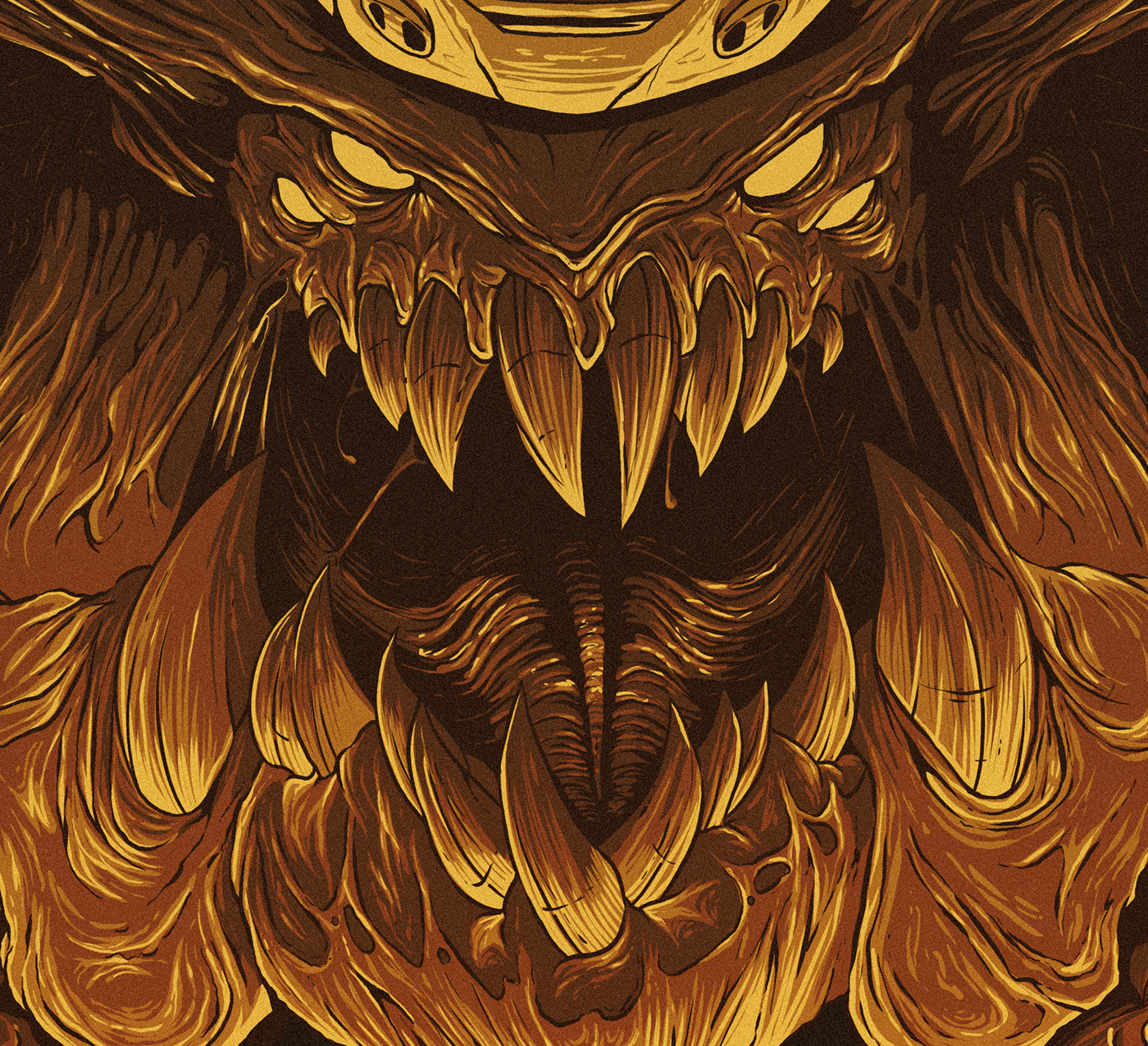 Thanks & don't forget to stalk me !