DIRT MONKEY - Covers
Some Ep cover works I've been working one with DIRT MONKEY.
DIRT MONKEY


___________________________________________________
A few months ago, I've been contacted by

Uplink Audio

to design

DIRT MONKEY

's EP cover called

THE HYDRA

.
The main concept and idea was to represent the title itself : an hydra, while giving it a badass and dirty look, just like the track.

Being more than happy with this first cover,

DIRT MONKEY

called me back a few months later to have a second cover designed. This time released on

Kairos Audio.

The track :

LOVELY DAYS

is a more bouncy tune with lyrics. That's why I chose to work on a typographic piece in a summer feel. The kind of music you listen to with your friends while chilling at the beach !

I've had some great times chatting with Patrick A.K.A Dirt Monkey and still working with him. Expect some new updates really soon !
Hope you'll enjoy this project as much as I enjoyed spending time on it.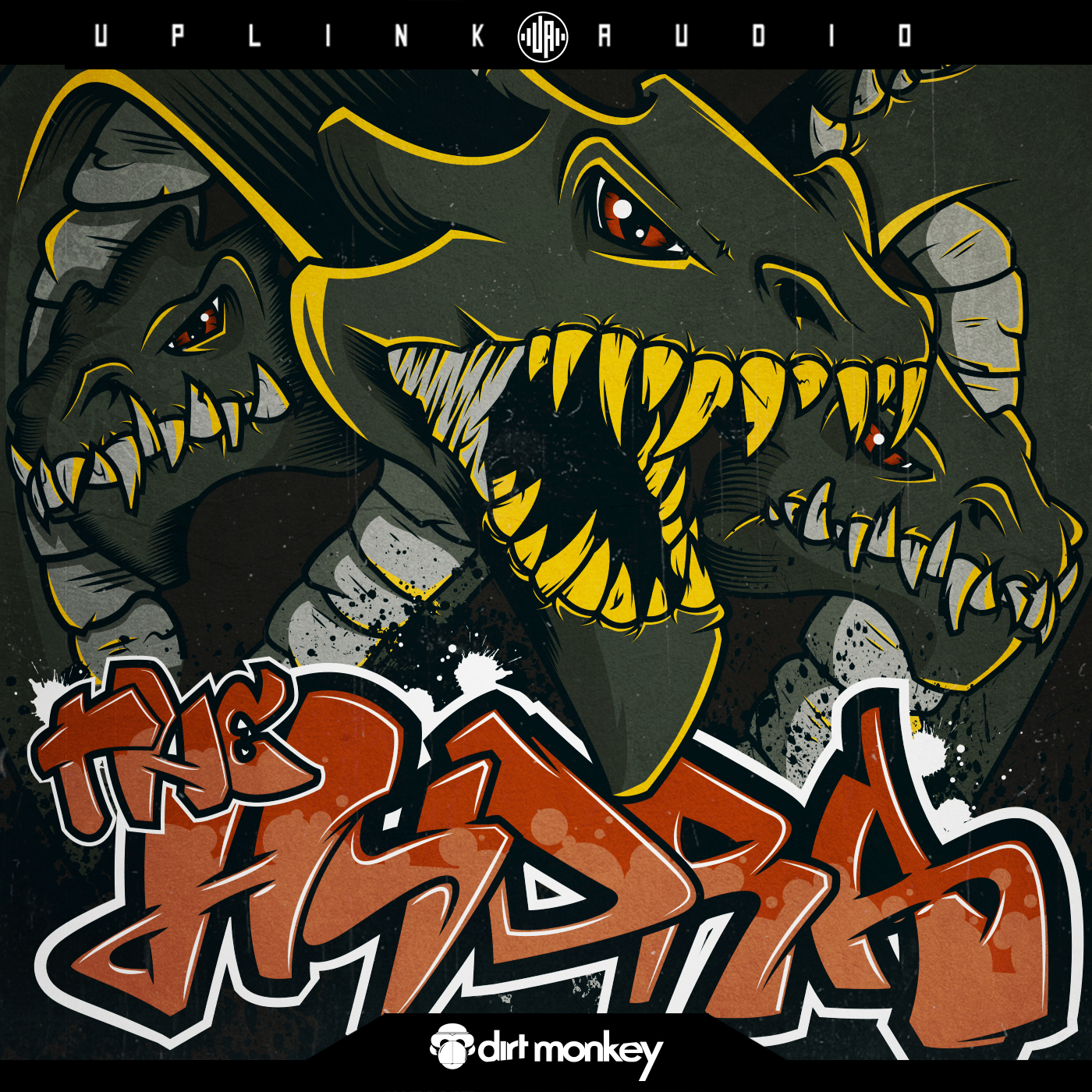 Listen to : THE HYDRA by Dirt Monkey
Listen to : LOVELY DAYS by Dirt Monkey